WELCOME FRIENDS!
THE ONE AND ONLY PLACE FOR AUTHENTIC ``STREET TACOS``
A family-owned and operated catering service, we offer fresh Mexican food & drinks, including tacos, burritos, enchiladas, tasty burgers, and more.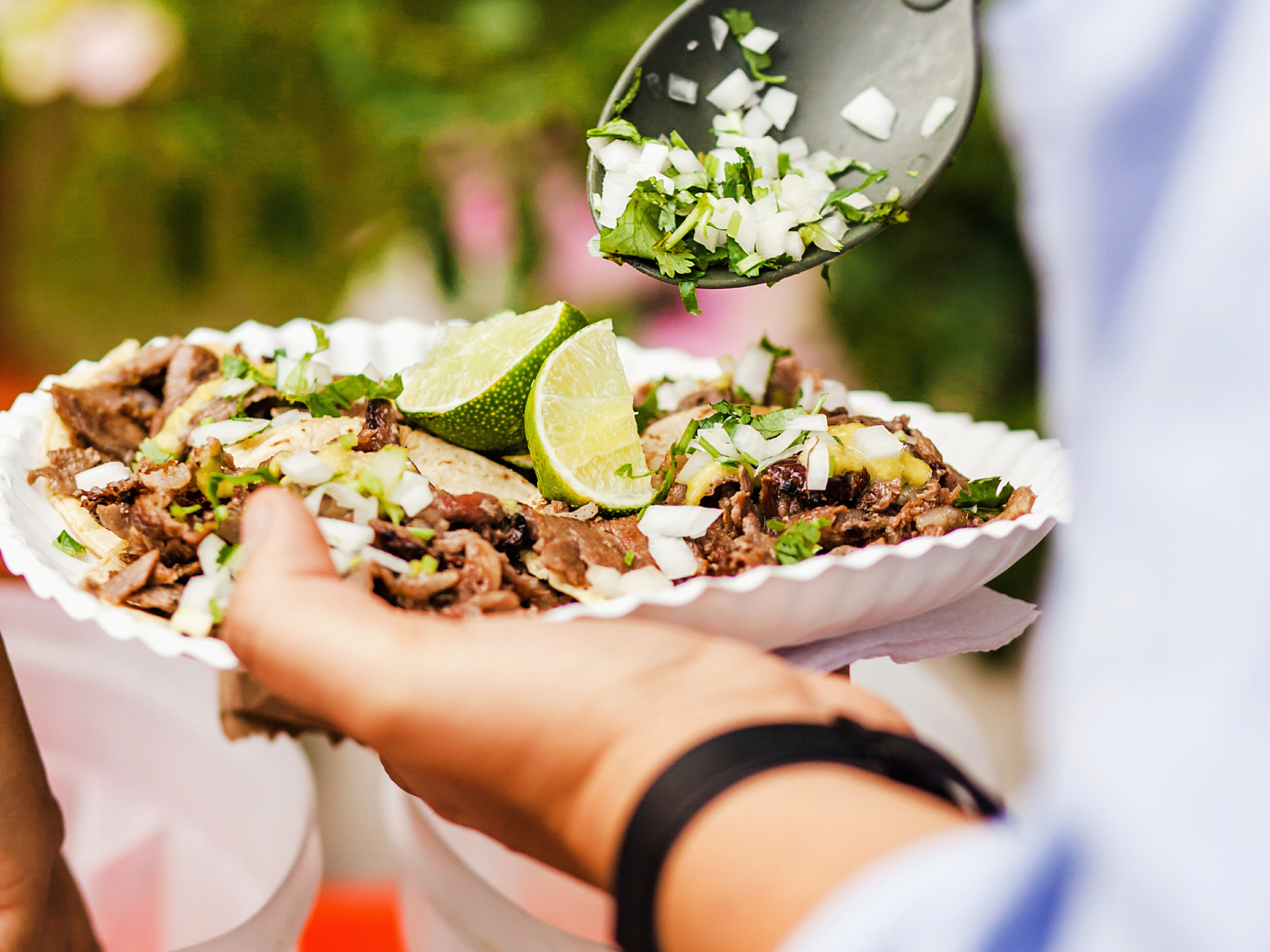 We cater corporate events, social gatherings, family gatherings, birthday parties, and weddings.
Order Catering
Any way you
like it.
Tacos is
what we
do.
PICK YOUR FAVORITES
OUR MENU
¡HAZLO COMBO!
MAKE ANY ITEM A COMBO!
Pick two sides from the following items
papitas
ensalada
frijoles charros
refritos
o arroz
WE ATTEND/SERVE ALL CATERING EVENTS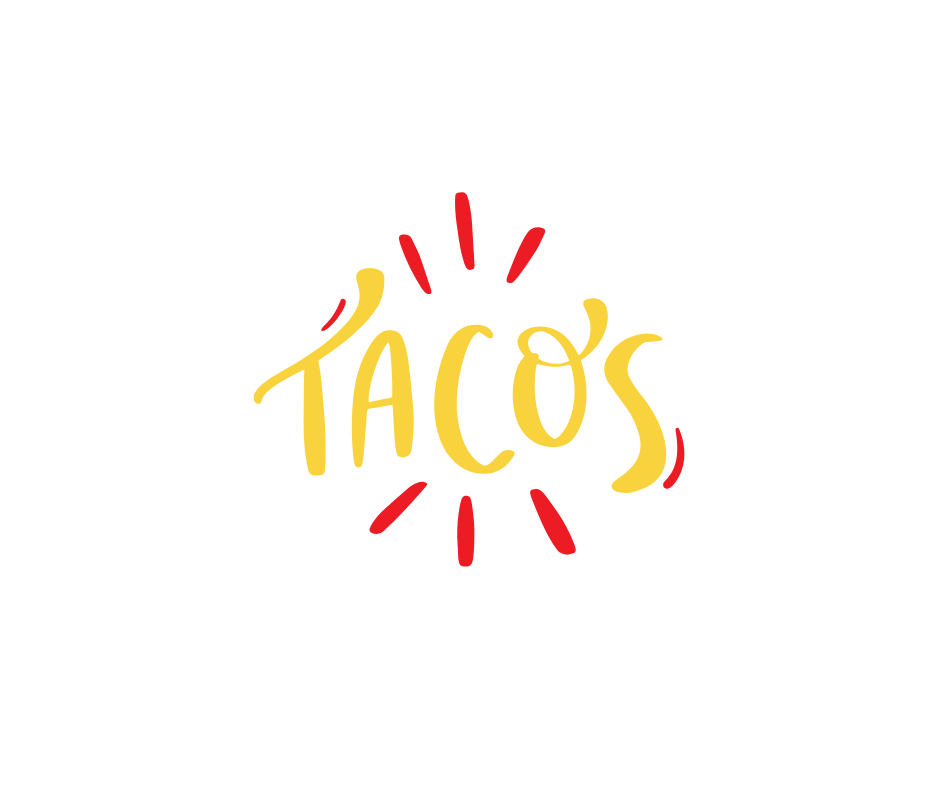 OPEN 24 HRS
LOCATIONS
Browse Taconmadre locations near you to see what's cooking, including specials, features, and prices!
★
Denver Harbor/ Port Houston
610 Crown St, Houston, TX 77020
★
Edgebrook / South Houston
905 Edgebrook Dr, Houston, TX 77034
★
Cloverleaf / Channelview
647 Freeport St, Houston, TX 77015
View Our Locations
STAY IN TOUCH WITH TACONMADRE
Follow Us On Social Media
Follow us on our taco truck journey, offering delicious Mexcian Taqueria food to our great city.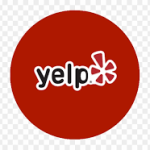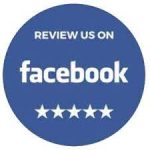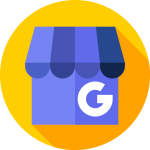 "
If yu haven't tried them you're not living life. Everything on the menu is beyond delicious. Staff is always nice and I would definitely recommend the giant fajita quesadilla! Green sauce is amazing. Try it you'll love it. I take all my out of town guests here. They love it too!!
My experience was off the chain love the food love the drinks and most definite it's prices are great!! I will travel again to Houston just for taconmadre
I like the food tacos and quesadillas are loaded with meat service was prompt and friendly service overall convenient for late night run for food